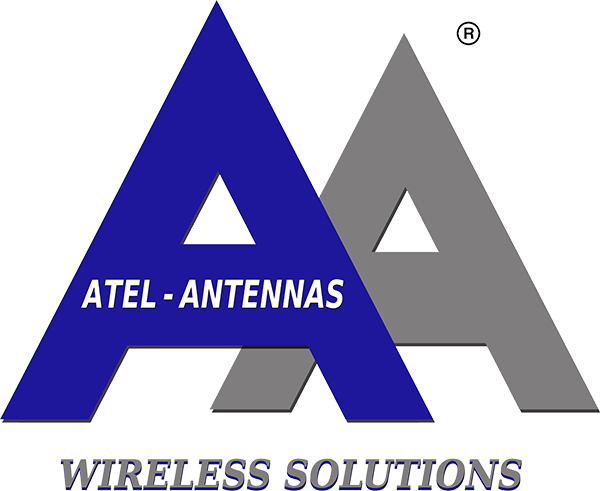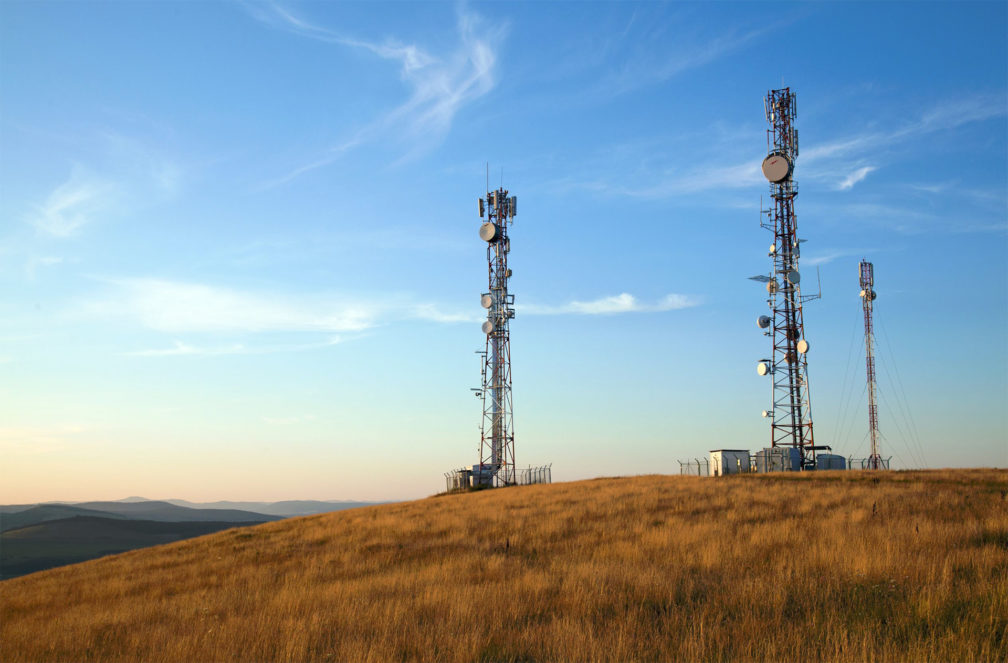 Atel-Antennas has been established in the middle of 2014, and despite its relatively recent creation, the company can rely on the long term experience of over 30 years of the personnel of its Technical and Commercial Department
Our production covers all the frequencies:
VHF, UHF, TETRA, DMR, GPS, GLONASS, GALILEO, UMTS, W-LAN, and LTE.
Our range of products includes Vehicular Antennas, mainly mounted on public vehicle, buses and taxi, military and civil cars, Mobile Antennas for M2M solution, and Fixed Antennas, omnidirectional and yagi, for installation in base station.
All our production is 100 % " Made in Italy ", and to certify and guarantee the high quality of our products, we are certified UNI EN ISO 9001:2000.

Our strength is to realize customized products and find solution in compliance with the request of the customers and the market.
Thanking to our R&D Department, we can adapt and find the proper technical solutions for the products required by a very demanding global market.
For this purpose, Atel-Antennas established a Technological Agreement with DITEN (The Electrical, Electronics and Telecommunication Engineering and Naval Architecture Department), a division of University of Genova, to improve and better serve the challenging worldwide Telecommunication
market.
Moreover, Atel-Antennas is specialized in assembling, cutting, cabling and wiring any RF connector existing of the market, giving a full technical support and service to companies working in the sector of Professional Radio Communication.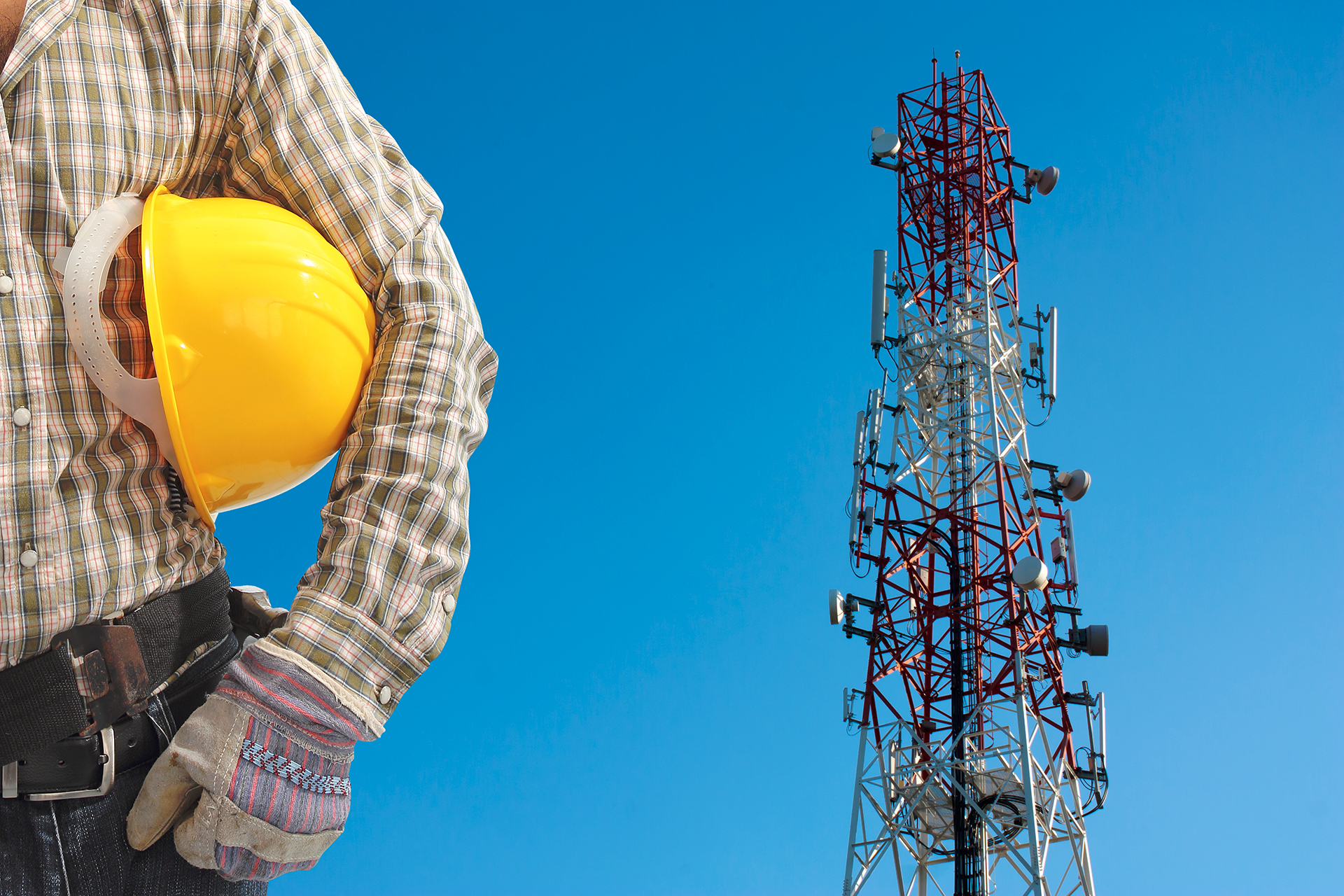 Atel Antennas applies very rigid parameters in all the phases of manufacturing, which are deeply tested and certified.
All test are executed by our Control and Testing Dept, utilizing :
• Network Analyzer HP8727C in the range from 300 KHZ up to 6 GHZ
• Low Voltage System WEE WK 120, having 512 test points
• High Voltage System WEE W 427, from 0 up to 1.500 volts, with 320 test points
In order to guarantee and certify to the market and our Customers, the high quality of our products, our control system and our production are certified accordingly to UNI EN 9001 : 2015 norms.
Our products are in compliance with RoHS Directive