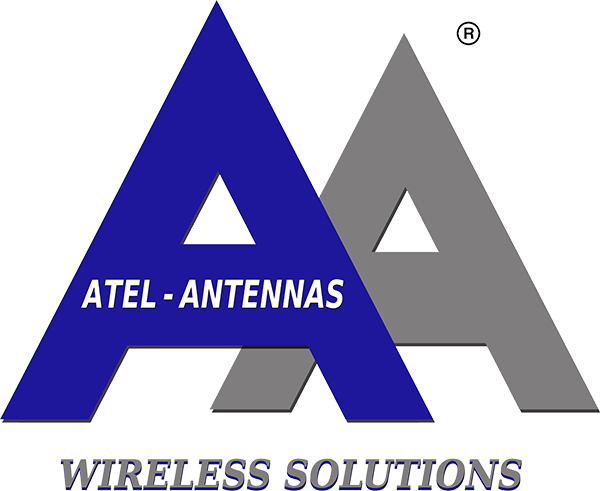 OUR EXPERIENCE TO 
YOUR SERVICE
Customization
We are able to satisfy any market and customers request, in the Radio Frequency Sector, offering and realizing the best technical solutions suitable to meet the needs of an increasingly demanding and competitive market.
Mobile antennas
Mobile Antennas have always been one of the most specialized sectors of our productions. Our Product range includes Vehicle Antennas, mainly installed on public vehicles, buses, taxis and cars for both civil and military use.
These Antennas are suitable for installation in the main M2M solutions, such as routers, gas-electricity, automotive solutions, in a very wide frequency range (see catalog).
COAXIAL WIRING
We are specialized in cutting, assembling and wiring any RF connector on the market, ensuring technical support and impeccable service to companies operating in the professional radio communications sector.
FILTERS
A new line of products devoleped by our company will be available shortly : cavities and resonances, duplex filters, band-pass filters.